Hi, it's ZSANETT here /ʒa.nɛt/ (alternatively Jeanette, JJ or Zsa-Zsa – all works)
I solve problems, bring everyone closer to the product and the teams to each other.
Technically saying though, I'm a Product Owner (SaaS) with a UX background and mindset. The point of contact for the entire organization for everything that is about the product and a true ally of the product & engineering team. 💫
Let's have a coffee
Get in touch via LinkedIn or kani@kanivigh.com.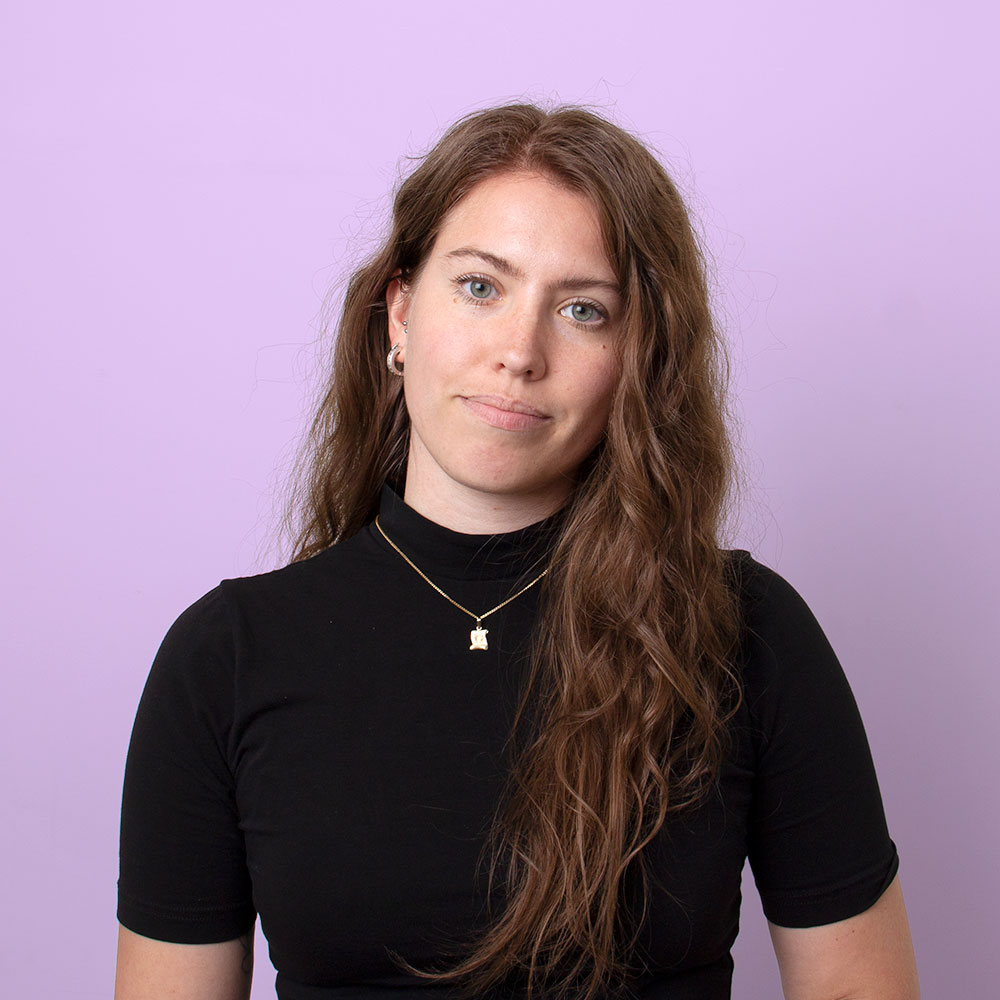 Toolbox
Product Management | Project Management | Roadmap & Sprint Planning | Design & Tech Sprint | UX | QA | Concept Development | User Research | User Testing (qual & quant) | Workshop | Design Thinking
Sofwares I use
Jira, Notion
GitHub
Slack
Active Campaign
Mixpanel
Hotjar
Adobe
Figma
Webflow
HTML/CSS
Softwares I used (to know): Trello, Asana, Notion, InVision, WordPress, Squarespace
Experience
Product Owner
Jul 2021 – Present | Platypus
• Ownership of the product roadmap (build, refine, maintain & prioritize)
• Analyse and combine business goals and user needs to build user stories and acceptance criteria
• Providing the product direction (vision & mission & main objectives) to the entire organization
• Define Sprints in collaboration with the CTO and Director of Engineering
• Implementing an agile product development process with the Director of Engineering
• Collaborate and ensure feature delivery with the engineering & QA team
• Plan and facilitate quarterly product discovery workshops with main stakeholders and leadership to define product mission & goals & break it down into main epics with the CTO
• Ownership of product documentation
• Ownership of product copywriting incl. PR releases via GitHub
• Ownership of product email marketing
• Point of contact for the product for different teams
• Define and track main product KPIs in collaboration with the Data Scientist
UX/UI Designer
Apr 2019 – Jul 2021 | Platypus
• Involvement in the entire product development
• Launching v1 and v2 of Platypus
• Responsibility of the feature development process from early iteration through UX, QA and future iterations
• Creating low/medium-fidelity wireframes and ensure early on that they are technically feasible with the engineering team
• Planning, conducting and presenting user research (both qualitative & quantitative) and insights
• Translating user pain points and needs into new features and follow them through the iteration process
• Analyse and combine business goals and user needs to build user stories and acceptance criteria
• Conduct workshop with the Product Director to define main personas
• Ownership of product UX copywriting
Digital Designer
Jan 2019 – Mar 2019 | CPHUX
• Participate in co-creation workshops & UX events
• Research & optimize website via low-fi wireframes then high-fi mockups in close collaboration with the founder & engineering team
• Event photoshoot & retouch
• Designing visual materials (digital & print)
Education
Prøve i Dansk 3
2015-2018 | Københavns Sprogcenter – Copenhagen Language Center
Digital concept development
2016-2017 | KEA – COPENHAGEN SCHOOL OF DESIGN & TECHNOLOGY
BACHELOR'S DEGREE
Multimedia design & communication
2014-2016 | KEA – COPENHAGEN SCHOOL OF DESIGN & TECHNOLOGY
AP-DEGREE
Dutch studies
2012-2014 | KRE-BTK, Budapest, Hungary
Personal
I love all "simple" things, irony and laughing about it. By simple things I mean:  "and I also have nature and art and poetry, and if that isn't enough, what is?" – Vincent Van Gogh to Theo, London, January 1874.
When I need a break, I do yoga, swim, write, explore new places or I'm in a loop of re-binge-watching The Office, RuPaul's Drag Race or Twin Peaks.
It's worthwhile to mention that I (almost) won the music-quiz at the last Friday bar.